Marine Harvest Canada and Upper Island Riptide continue partnership with a second year of sponsorship
The Upper Island Riptide would like to thank Marine H
arvest Canada for their continued support of what has become the Island's most successful Tier 2 soccer program.  At the end of this month, two teams are headed to the Coastal Cup Final in Aldergrove, and at the beginning of July three teams will compete in Burnaby for the Provincial cup.  Marine Harvest  plays a big part in this success by way of a sponsorship that provides funds for  high level coaches,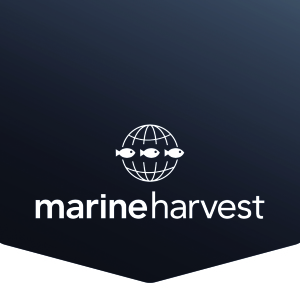 audio/visual training equipment, and a web based platform to promote our graduating players for post secondary recruitment.
In the second year of our partnership, the sponsorship will continue to fund coaches and coach development, player development, and a host of other Riptide programs that will benefit our players and communities.
Thank you for your unconditional support Marine Harvest.